Past client feedback about our workmenship;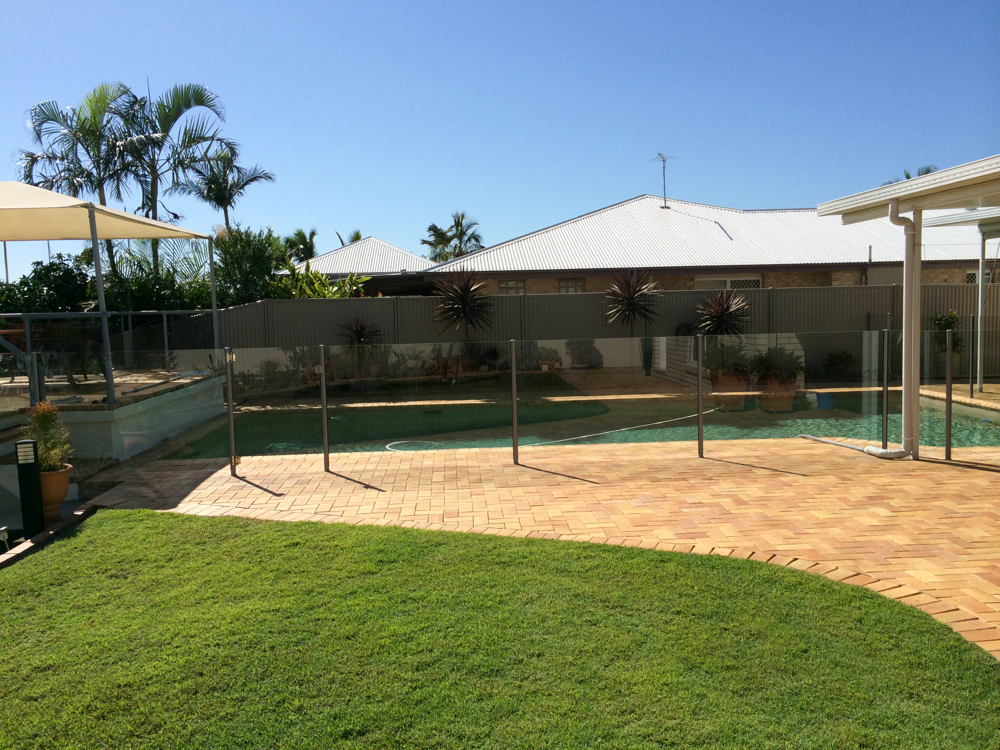 "Thank you for the excellent job on the pool fence!
We are extremely pleased with the way you planned and executed the installation of the glass fence.
Should future customers require a testimonial we would be more than happy to provide one.

Kind regards,
Reinhard & Anne"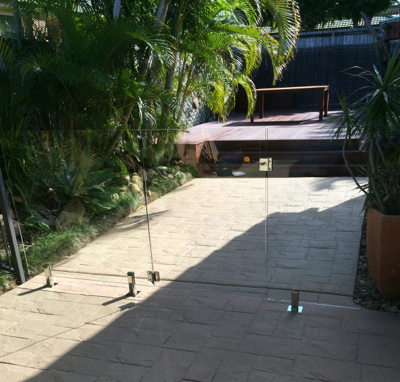 "Once again, many thanks for what you did for us. The fencing looks fantastic

Best wishes,
Eric"
"Thank so much, it looks fantastic. Very pleased that John was able to fit us in to complete the work. Sorry I missed both of you onsite - I wanted to say how happy we are with it, great job!
Thanks again.

Kind regards,
Ann-Marie"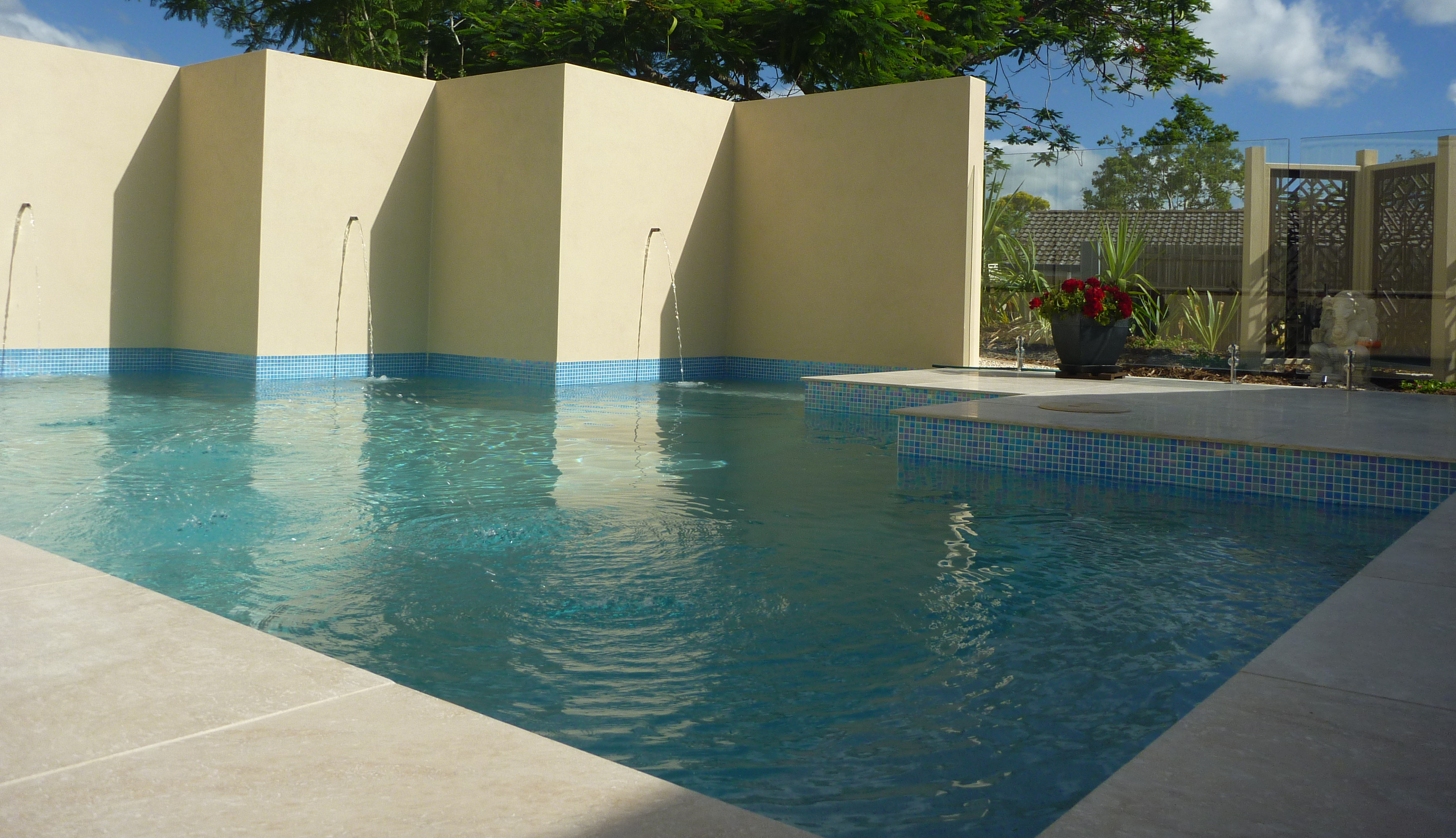 "Late last year you installed pool fencing for us. (The colourbond and frameless glass place.)
We have been spending so much time in the pool area that I haven't got around to sending the promised photos of the completed pool; until now. I have attached a few photos of the final result.
We are really happy with the fencing and if you are in the area, feel free to drop in and have a look for yourself.

Thanks
Iain"